Contact us for any comments or feedback via this email: [email protected]
Here are some of the experts who work for Cameraio.com
Dion Lewis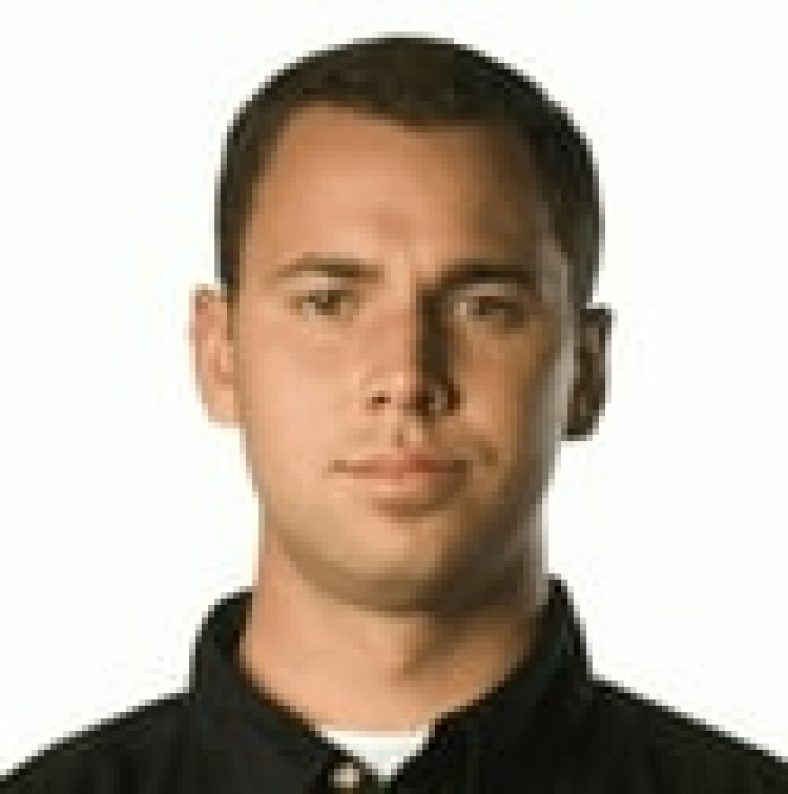 My name is Dion Lewis. Photography is my life and I have taken it as my profession after my graduation. I cover life But when I am a professional, I almost cover everything from fashion, architecture, editorial topics, and corporate lifestyle. I have worked with clients such as CNN, Alabama State University, Steelcase, LiveStrong, and more. I'm based in Alabama. If you need my service, just feel free to contact me.
Contact: [email protected]
---
Henri Findlay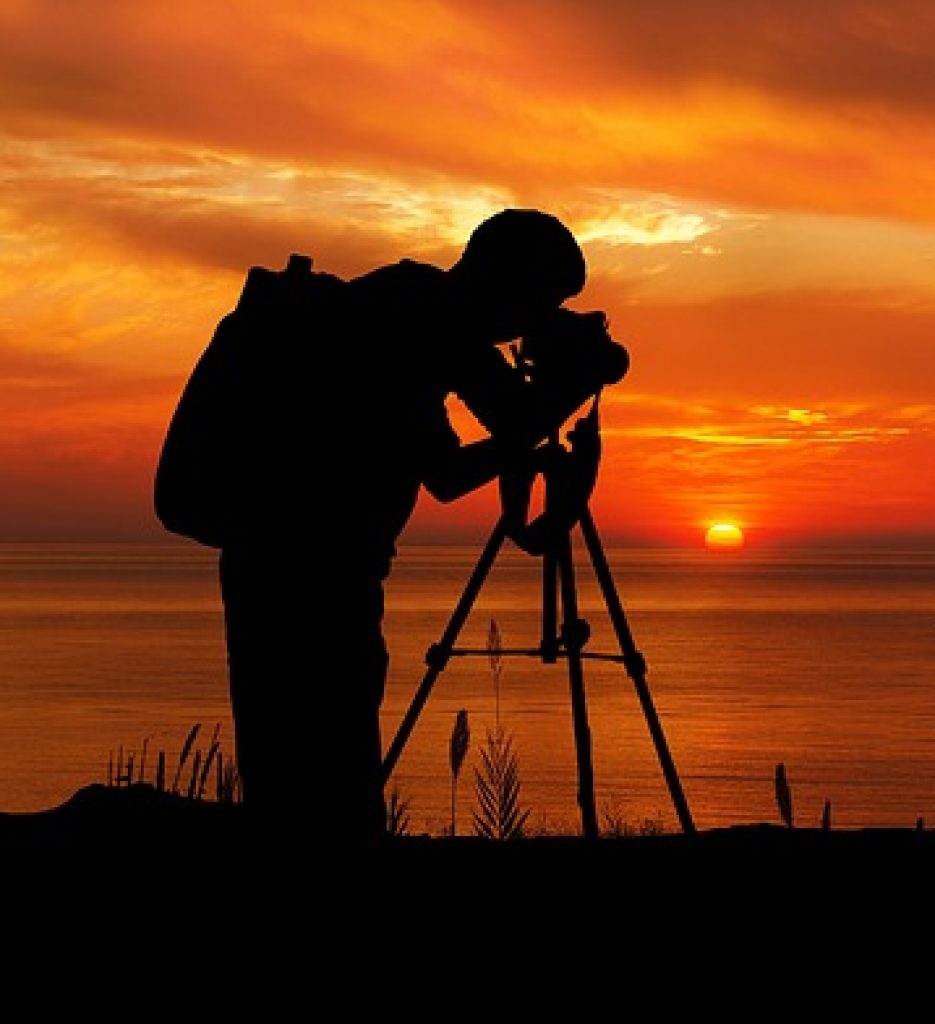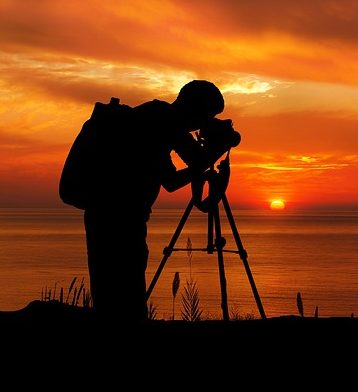 My name is Henri Findlay, and I'd like to introduce myself. I've had a passion for photography for most of my life, and I spend a lot of time researching, purchasing, and using various sorts of photography equipment. I give you the most up-to-date and trustworthy information, either from my own personal experiences or from a variety of dependable sources.
Contact: [email protected]
---
Sophia Charlotte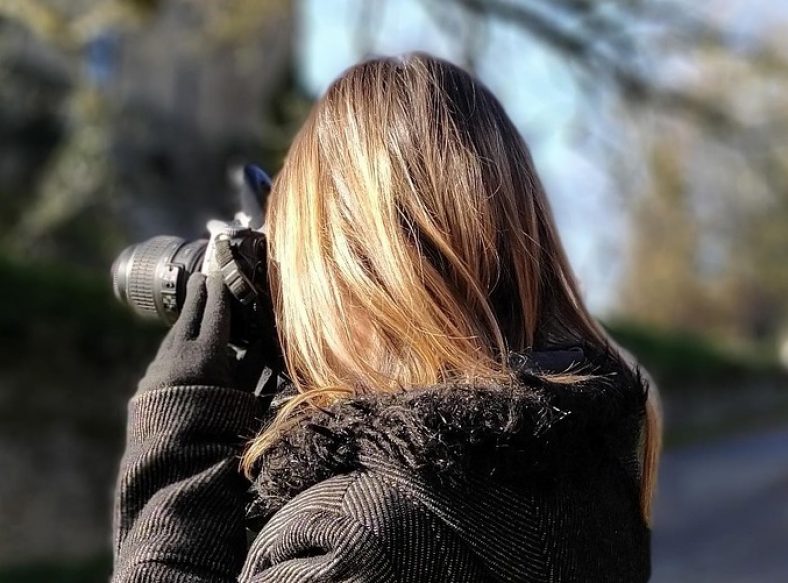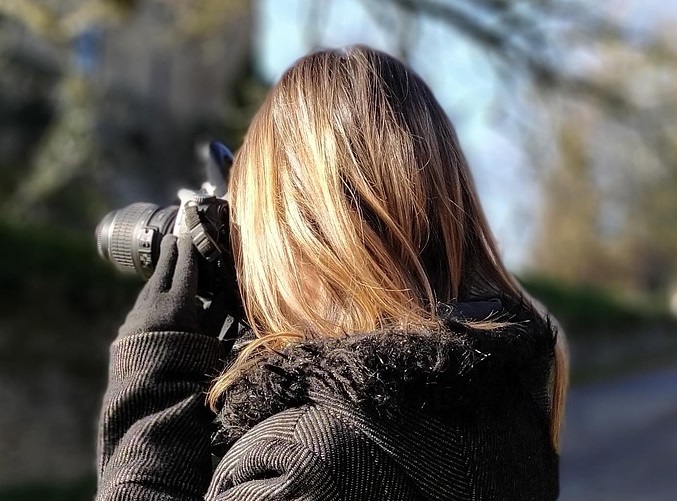 Hey myself Sophia Charlotte, a professional photographer. I am from New York, USA, and have been doing professional product photography for the last 5 years.
Photography was my passion, so after completing my graduation I have completed several courses on photography. I love to explore the world and capture them into my eyes. I also love to share my experiences with the entire world. You can keep faith in me to get trustworthy information about the camera and photography-related topics.
Contact: [email protected]