Subscribe to the CameraIO Newsletter
Photography & Camera News + DEALS
As much as it is possible to use smartphones to take pictures, there are several reasons why some people choose to use a compact camera for their photography work. Most of the digital cameras in the market today are compact, take quality photos, and are easy to use.
If you are to capture your treasured moments as you travel, during parties, or record special occasions, it is important to have a good camera.
However, although deciding to buy a compact camera can be fairly simple, settling on the right model can be a daunting task. This is because the various models have a variety of features and come at different prices. To make your work easier, here are some factors to consider when choosing a compact camera.
Sensor size
A good number of people focus a lot on megapixels when looking to buy a camera. However, it does not mean that a camera with more megapixels is going to take better quality photos.
In any case, there are very few instances where your prints will be large enough to take advantage of the pixels offered by some of these cameras. Instead of concentrating on megapixels, photographers should focus more on sensor size.
A camera with large sensors will deliver images with more depth than those with smaller ones. It is important to note that most of the compact cameras that feature large sensors come at a higher price.
Lens focal length
Mostly, cameras will be marketed based on their zoom range. While this is an important feature, you should also consider the focal length range of the device. This simply refers to the field of view that the device is capable of covering. Depending on your unique needs, you can rely on the lens focal length to determine whether the camera is ideal for shooting in tight spaces. Today, some of the better compact cameras cover around 28mm.
Great low-light performance
Numerous factors determine whether the camera you intend to buy will help you capture the high-quality images you desire. One of them is the performance of the device in low-light conditions. The camera's sensitivity to light is usually measured in ISO.
Generally, a device that is set to a high ISO will require a shorter exposure to capture a given amount of light. At the same time, a camera that performs well at a high ISO will be in a better position to take blur-free photos in an environment with low light.
However, image noise increases as ISO increases, making it important to choose a camera that delivers impressive performance while keeping noise low.
Display resolution
In case you are keen on buying a camera with an LCD, you should make sure that the display resolution is sharp enough. A sharp display allows you to not only view the fine details in shots but also realize better performance when using the camera outdoors.
Cameras with screens that can rotate 360 degrees also allow you to shoot from a range of angles. Today, thanks to advances in technology, photographers can choose cameras with a touch-screen interface. This makes it easier to adjust various settings, a factor that saves you time.
Size and weight
Photography can take you to remote places and rough terrains from time to time. This is why it is important to think about the size and weight of the specific camera you intend to buy.
While there are ultra-compact camera models that can take beautiful photos and still fit in the pocket easily, most of the cameras with advanced features tend to be a little bigger.
However, if certain features are important to you, you should not compromise on them to make the camera more compact or lighter.
Image stabilization
If you are to take sharp and clear images, this is one of the most important factors to consider when shopping around for a compact camera. Image stabilization is a must-have feature in a compact camera as it makes up for the shaking of your hands when capturing images.
Since you cannot shoot from a trip all the time, it is important to look out for this feature. While most compact cameras have the image stabilization feature, some of the budget cameras do not.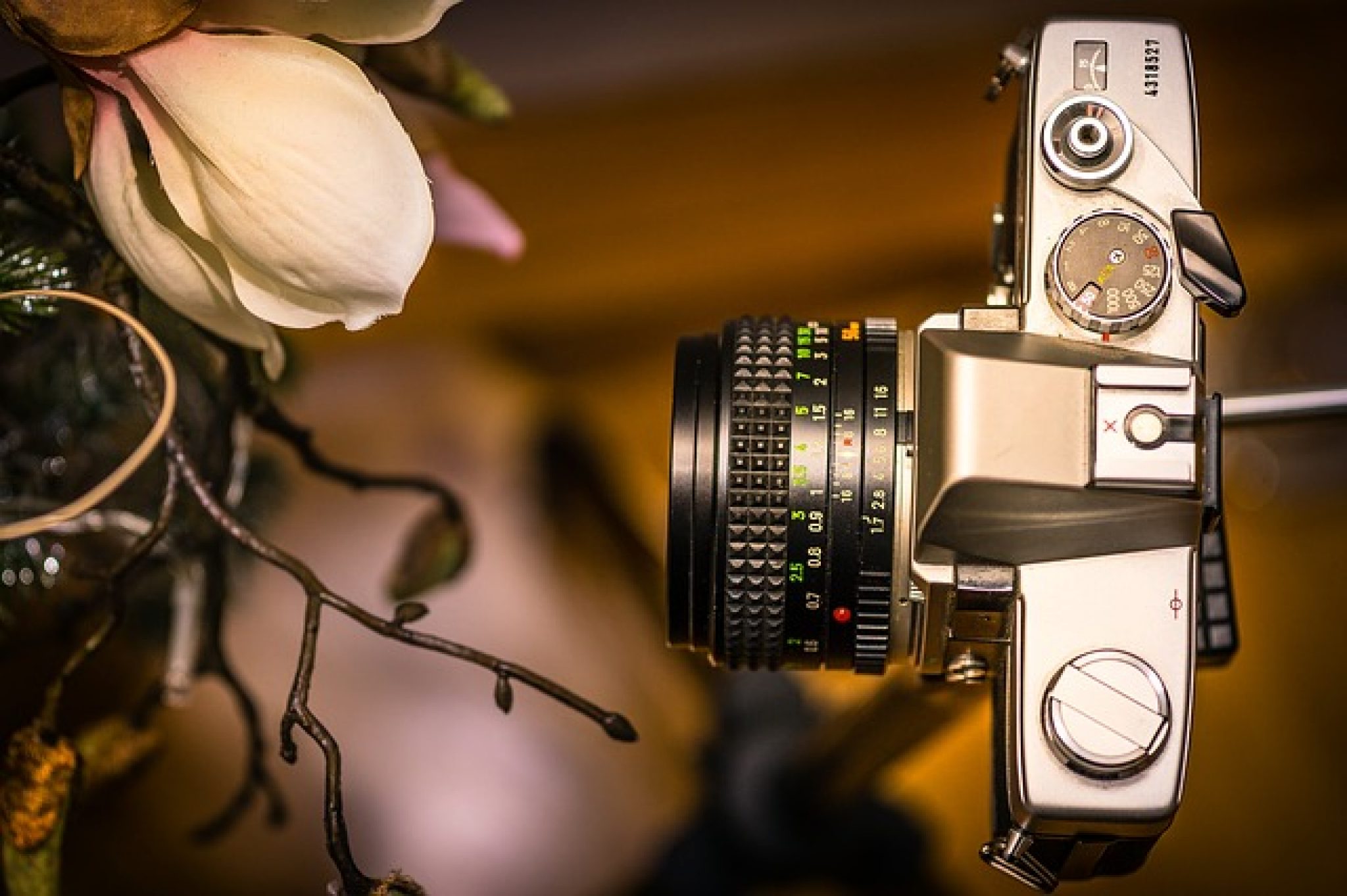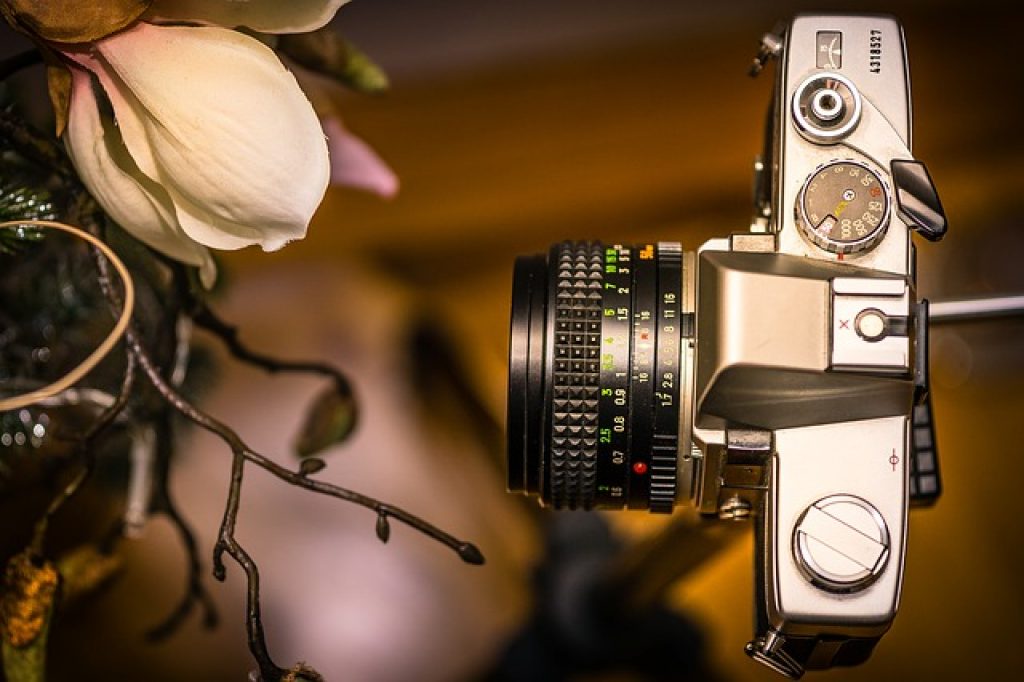 Choose HD video
Although a majority of the compact cameras are capable of capturing videos, you should ensure that the video clips would be of high quality. This means going for a device that can not only record in HD but also make it easy to share the clips online.
When it comes to video recording, you should also check whether the camera can connect to an HDTV and if it allows you to zoom as you record.
Other useful features
With the wide range of options available for anyone looking for a compact camera, you should familiarize yourself with the various useful features to look for.
These include automatic shooting modes that will make your photography work easier, the ability to detect and correct problems commonly seen in photos, built-in wireless communication, GPS capability, and self-time. Just like with all the other features, you should consider the purpose for which you are buying the camera to identify the features that are likely to benefit you more.
Price
Some of the cameras available in the market come at prohibitive prices for some photographers. Every year, more advanced and improved compact cameras are introduced in the market.
If you were working with a tight budget, it would help if you went for a year-old model without compromising much on functionality.
In the end, you should ensure that the camera you choose and the purchase will meet your needs. Whether you do photography for fun or professionally, you will be spending a considerable amount of time with your camera. It is only proper that you buy a device that will contribute to how much you enjoy photography and develop your skills.
Related Posts:
Subscribe to the CameraIO Newsletter
Photography & Camera News + DEALS