Subscribe to the CameraIO Newsletter
Photography & Camera News + DEALS
In the past decade, the filmmaking industry has grown from a time when cameras were obsolete until now when they are becoming more complex. It is becoming difficult to choose the camera to use, and each day such a question is asked. There are also many other brands being put in place with features proving they can be ideal to work with also making it difficult to choose.
First of all, knowing exactly the purpose of shooting is important. It will enable an individual to pick the best preferred out of the available cameras. Professionals always have that in mind before purchasing or going for a shoot if at all they have a variety of cameras they work with.
As brands from different cameras are being brought about, most experts have always preferred using the JVC, Panasonic, and Sony cameras. Over the years, these three have been named among the top producers of equipment in professional video. In addition to Canon and Nikon, the producers have also offered other camera types.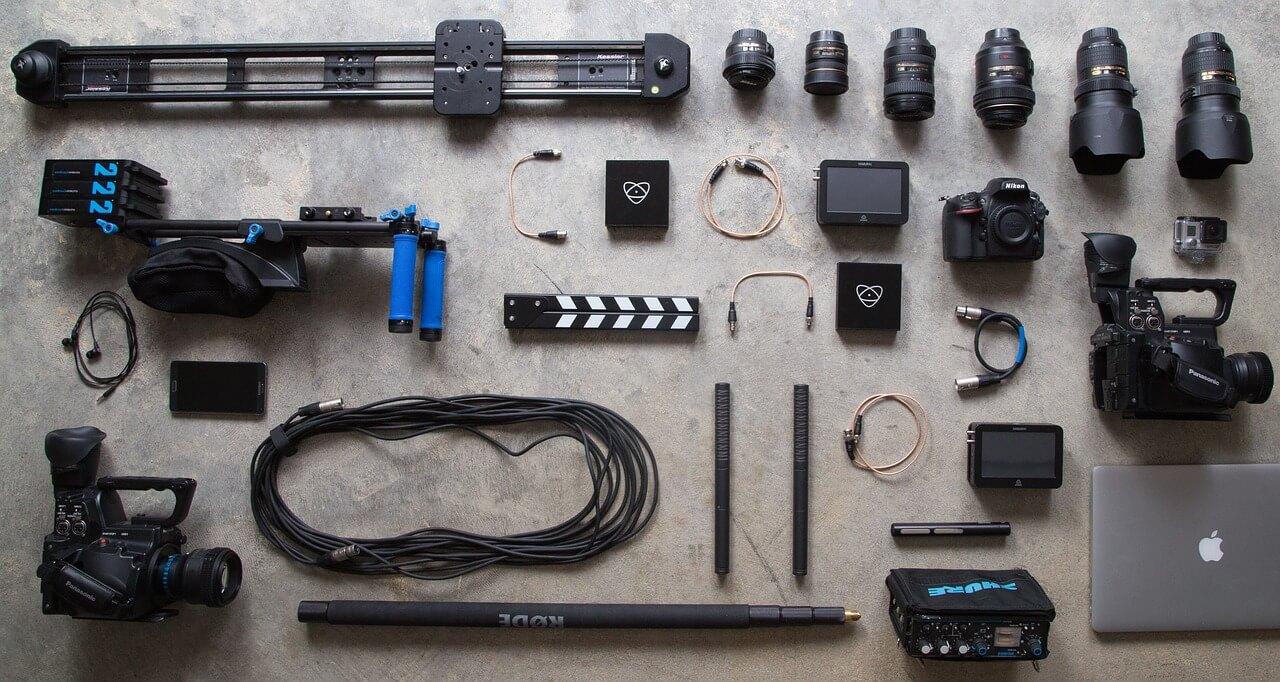 The past years have shown how the improvement in digital film-making has improved with photographers shooting with a DSLR and digital single-lens cameras. They have used the two major brands, Nikon and Canon, and developed the lenses and the whole camera to simplify equipment easy to control and use.
Some people would always change their cameras when a new brand is available. According to one of the photo gurus, it could be a waste of resources, particularly when the one available is still in good working condition.
Professionals consider quite a lot before choosing their perfect camera to use for different events. The reasons vary depending on the event and platform to be undertaken. Today, cameras have been incorporated in basically all electronics in use such as smartphones, computers, among others. It would be abnormal, to see a specialist using a smartphone for taking pictures or videos for professional use.
They give imperfect control over photographic parameters as well as provide poor-quality images. Then there are entry-level DSLRs which are slow to be operated by professionals. They are mainly handled by semi-expert models because they lack enough control of the elements and miss some features.
However, individuals who practice photography daily prefer cameras used by semi-professionals because it allows them to have control of the camera and even change the photographic parameters easily and faster.
Reasons for choosing a camera
The primary reasons for camera choice are first on the budget at hand. Depending on the funds available, an individual should not overspend to get an overpriced camera.
Those having a more comprehensive budget would go for an expensive camera while those with a fixed budget will tend to look for a cheap camera with the requirements that they want. Factors to consider would be in line with the licenses, insurance, and tax to be paid.
Secondly, depending on the objective one has to meet, they will ensure they get a camera that will aid them to achieve each goal. The kind of camera a wildlife shooter will use will be different from that used by a fashion photographer.
Concurrently, photographers prefer using DSLRs, especially the professional and semiprofessional Nikon and Canon DSLRs. The two have optimized photography features but are very expensive.
Different shooters will have different preferences for DSLRs. Lastly, knowing the kind of situation an individual will work from is also essential. Based on this, a professional will be able to understand the type of camera they want.
The individual will evaluate the business they are going to venture into using their camera and go on acquiring that specific camera that will deal with that.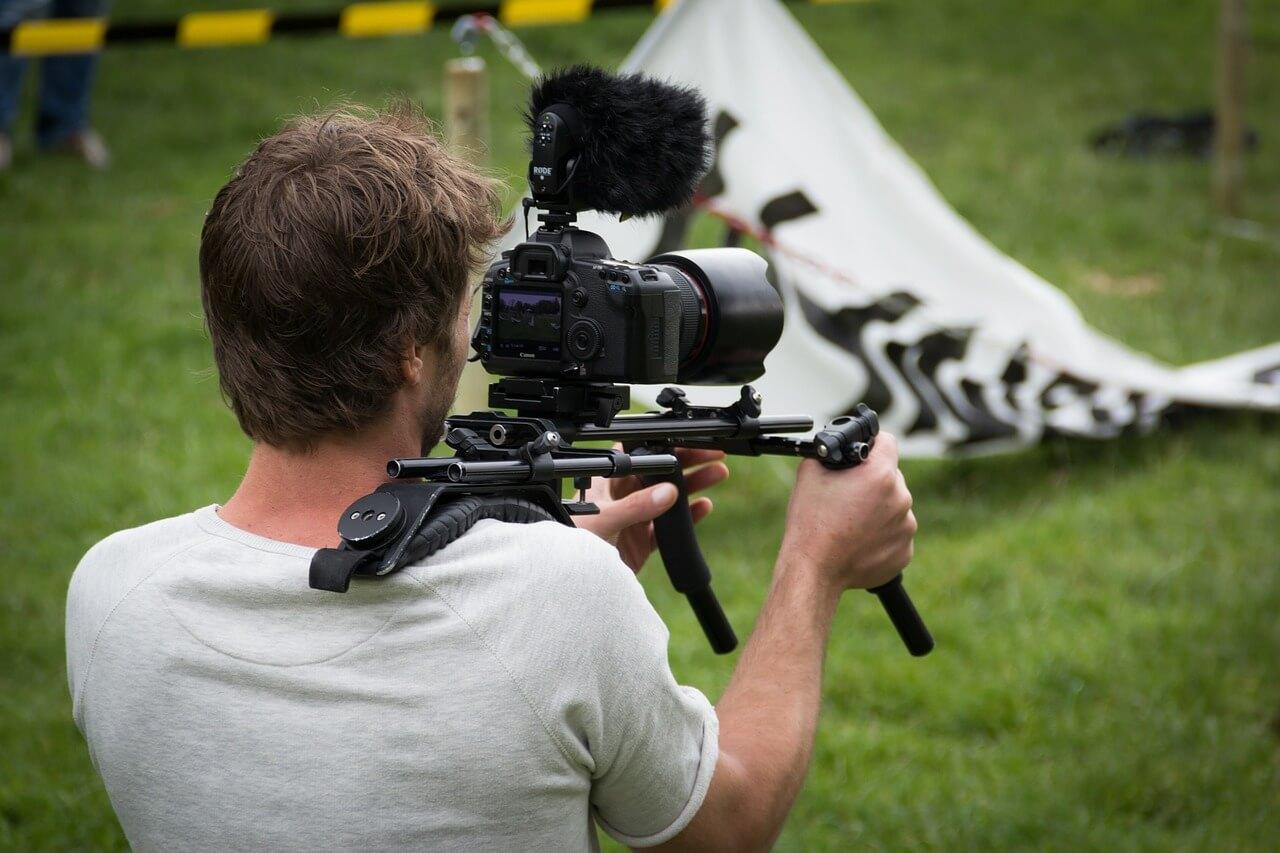 Picking cameras based on their advantages
Since the professionals have experience with many cameras, they would look for the lenses in the first place. Based on this, most of them would choose the Rangefinder or Leica type of camera.
It is suitable for photographers who do outdoor photos as it allows them to have a platform in which they can see the surrounding of their shot. For instance, before taking a photo, one can wait for a person to enter their shot.
This type of camera is suitable for reportage and street photography. While some of the professionals would use it, others would claim it is limited to a specific range of focal lengths.
Secondly, some photographers believe that as DSLRs are being improved, they will have a chance of replacing them each time a new one is released. In most cases, they have OVF, and to make work easier, they need the DSLRs more often. An improved DSLR would produce more quality pictures than an already used one.
At times, it is expensive to keep changing the DSLRs, and they would prefer a lens-free camera. A professional would then pick such a camera with a view of avoiding changing the lenses.
The most prominent brands, Nikon and Canon, contain well-improved DSLRs give reasons as to why they are mostly preferred. Such types of cameras are costly. However, those without lenses are more expensive as they do not need regular servicing and replacement of parts.
Currently, digital image quality can only be provided by Nikon and Canon since they have an impressive high-quality lineup of lenses. Based on the size of the camera, photographers would also have their pick.
A sizable camera that is not easily noticed and lacks an attached battery grip would be a pick rather than one that has. Without the grip, the camera becomes less imposing and lighter, making it easier to travel with it.
Conclusion
Photographers would look at different issues before making up their minds on which camera to purchase or to use. First, the place of event matters where a shoot is taking place matters a lot. Secondly, the brand of the camera is an issue.
The more the brand is reviewed, the higher the possibility of getting one. The type of lens also matters as photographers would like to use a lens; they are comfortable with. The variety of features a camera exhibits would also lure a photographer towards owning it.
Lastly, results are what every photographer would want. A camera able to produce the appropriate video or photos is ideal for any professional. The camera should also be easy to control and maneuver with. Photographers tend to have their own choice of cameras depending on personal preferences too.
Related Posts
Subscribe to the CameraIO Newsletter
Photography & Camera News + DEALS