Subscribe to the CameraIO Newsletter
Photography & Camera News + DEALS
Picking the right camera is a combination of taste and functionality. Taste is all about how good the camera looks while functionality is all about how well suited for the job the camera is. Mirrorless cameras weren't a problem a decade ago when the only thing you had to worry about was a film.
With the introduction of these cameras came flooding in the market that doesn't make picking the right one for you a walk in the park. Picking the right camera for you is determined mostly by preferences which is why we will use these to decide what you need.
What is your budget?
The best mirror fewer cameras are either Sony or Panasonic. These cameras come with a fantastic array of features that are suited to the highest level of professionalism. A beginner will not want to invest in these thanks to the fact that they will cost somewhere between $400 and $1000. You will easily get cameras such as Olympus and Fuji that are within a reasonable novice range and still take great pictures.
These will also help you grow into much more expensive sophisticated options such as the Canon mount. Taking the time to work within your budget with the best within the budget will help you get the most out of your photography level, and grow.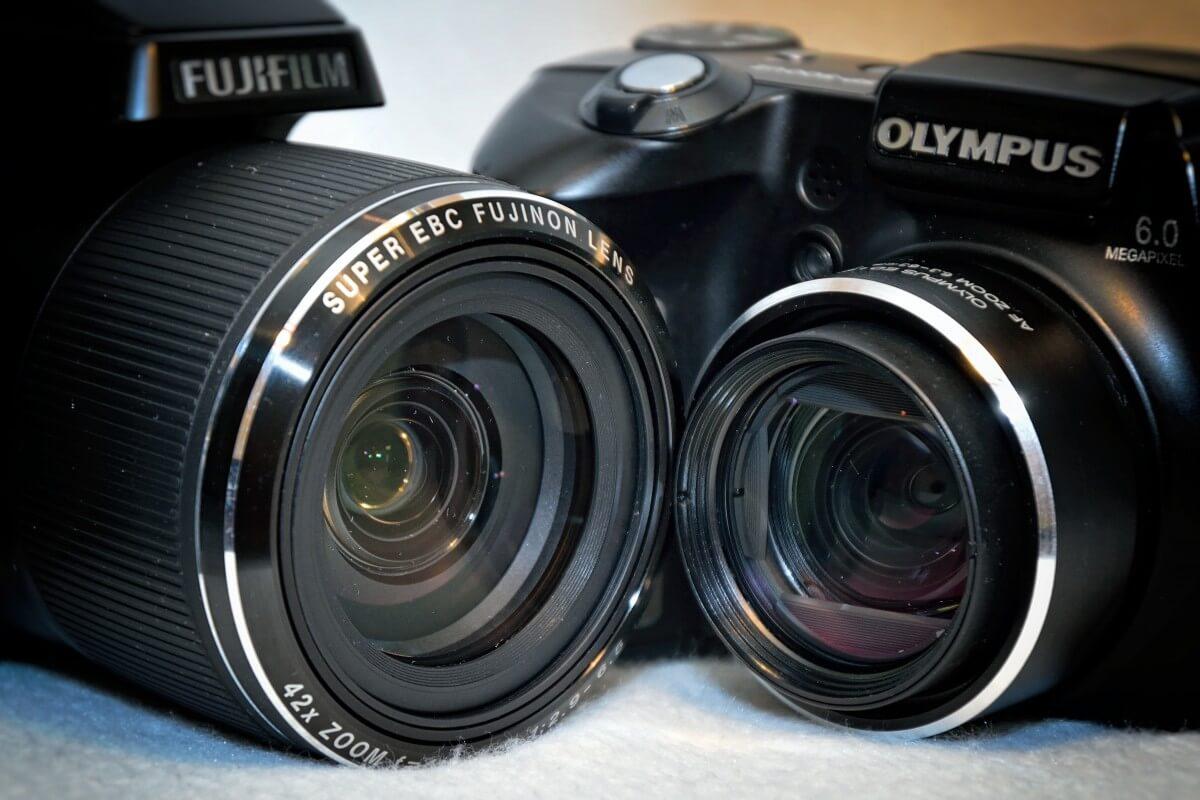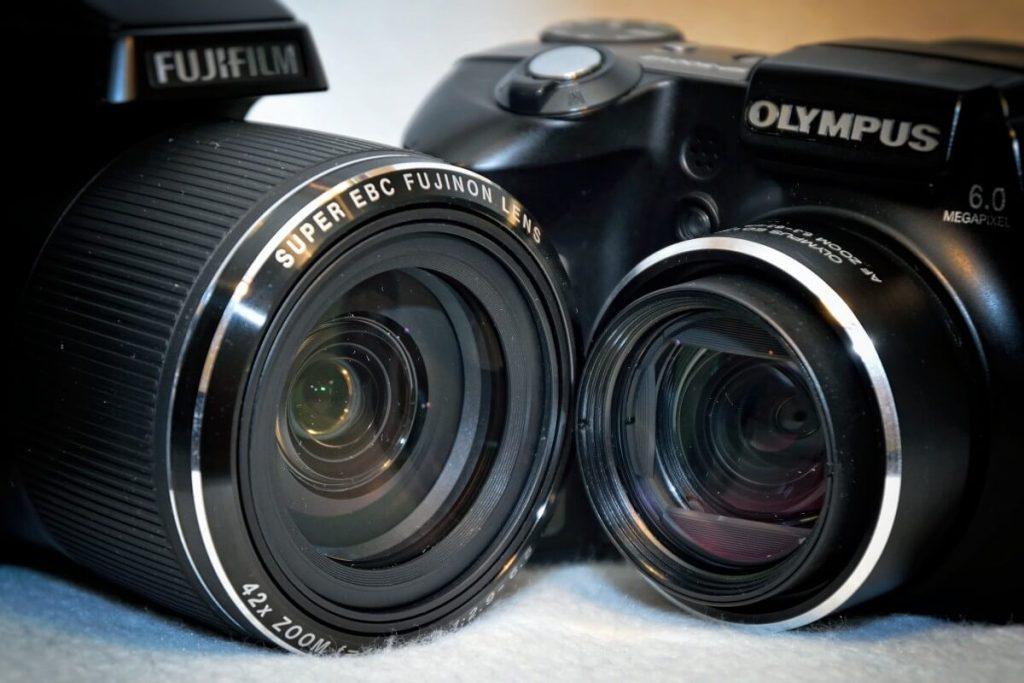 What do you want to shoot?
The best mirrorless camera is the best suited for the job. Are you interested in shooting fast-moving images such as in sports or still pictures?
The right camera will be determined by the shutter speed. Cameras with faster shutter speeds and larger sensors will work in low light and also work at faster speeds for sports shots. Shooting birds and running wild animals will also require cameras with impressive shutter speeds and good sensors.
How Professional are you?
Your professional level will determine the camera you work with. You must grow even when it comes to prowess in the mastery of the camera. A primary camera such as the Olympus will take excellent shots even as you work your way through the lens sizes, shutter speeds, exposure, and many more specs.
Ensure that you go for a camera that will not be too complicated for you to maneuver. A camera that has more to pick from may be the best choice for a professional.
How fast to process?
Do you like ready-to-use photos or raw photos for processing? Picking a camera that has simple jpegs will be suitable for you if you want it ready to use. You need to know that different cameras will have different jpeg qualities.
Some will do raw jpegs that you can edit to get better or personalized images. Raw images are however complicated to work with unless you are at an awe-inspiring professional level. Very few people can manipulate pixels at this level.
How far do you want to shoot?
In as much as lenses are available for your camera, you will need to determine the compatibility of what you have in line with the availability of the lenses in the market.
There are myriads of uses out these and adapters that also allow cam, eras to interchange them. This may be an extra cost on your part. Go through your options to gauge your future expenses when it comes to lenses for your camera.
What kind of packaging do you have?
It is important to determine how well you will be able to carry your camera. Some will have neck straps while others will have shoulder straps. In as much as mirrorless cameras are lighter than DSLRs, they will still stain your neck muscle during a hike.
A camera with both is ideal to ensure that you walk long distances without the camera being a burden. A camera that is also small enough to fit in a bag is ideal.
The younger generation of photographers will be at home with a touch screen camera when it comes to the preview while the older generation will prefer the buttons such as those on a Nikon.
The kind of interface you pick should be comfy enough with you when it comes to ease of access. It is wise that you spend time navigating through the interface before purchasing to determine whether it is your camera of choice.
How low light do you want to go?
How much low light will determine the kind of camera you will pick. The fact of the matter is that the lens and sensor will determine this. A low sensor will work well with a more significant lens and vice versa.
Reaching a good compromise is a good idea if you do not have the cash to upgrade both and you are sure to get perfect shots. Bigger sensors will work well in low light if carefully chosen. There are cameras such as the m4/3 cameras that will not work very well in low light.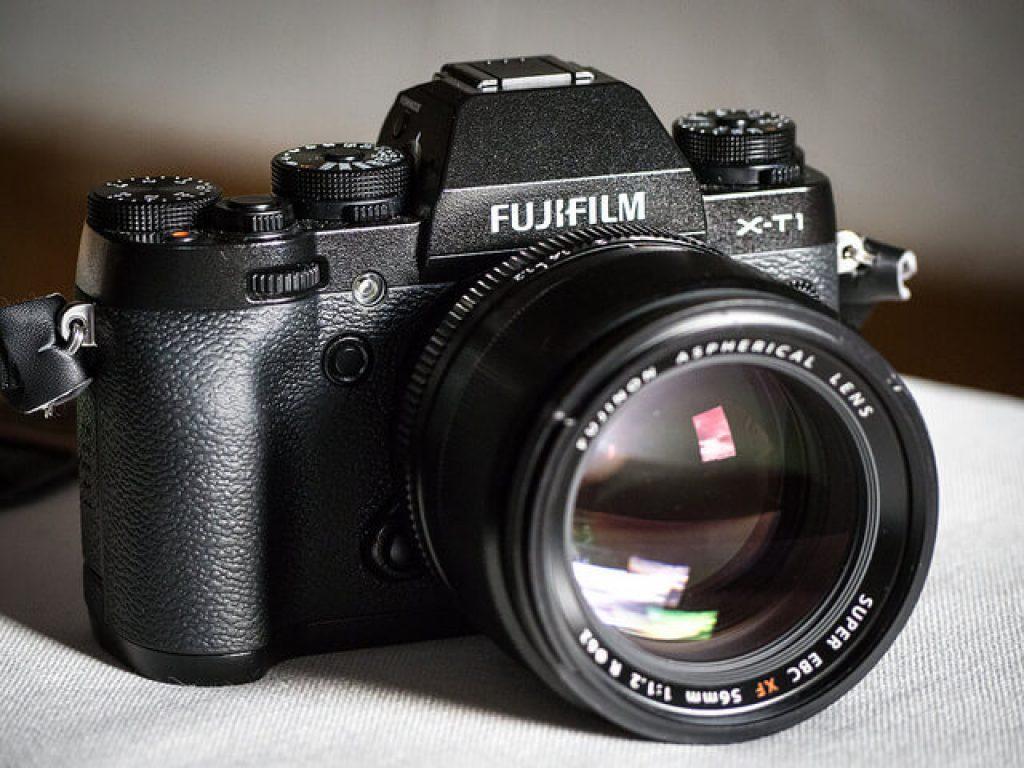 Where do you want to shoot?
Where you want to shoot will determine how professional and quality you want to go. A commercial camera handler still has to pull all stops to get the best mirrorless cameras on the market.
You will not need to get high-end specs such as bigger sensors and an array of lenses if you want to do a family shoot or are buying a camera for fun or family use. Professional cameras will need to e well suited for the job to capture the best photos for sale, magazines, or papers.
Conclusion
There is no ideal mirrorless camera without engaging the user. The user will determine what is best depending on all the above queries. Taking the time to determine them all will help you get help from the stockiest.
All cameras will have strengths and weaknesses. Even the best in the market according to professionals will be a challenge for the beginner, and so the beginner is advised to start somewhere.
Subscribe to the CameraIO Newsletter
Photography & Camera News + DEALS