Subscribe to the CameraIO Newsletter
Photography & Camera News + DEALS
Picking the right camera out of thousands on the market can be an exercise in futility if you have no idea about what you are doing. It is wise that you know what to look for in a camera before going out shopping. It is wise to note that there is no perfect camera for everyone out there.
People will have different preferences, so should you may not discover this right at the beginning of your newfound hobby but will find it useful if you put your mind to some proper research.
Your needs
Cameras are all about picking what works for your situation. A sports enthusiast and a wildlife enthusiast will have different tastes when it comes to cameras. The same case scenario will apply to point-and-shoot cameras.
As opposed to cameras with interchangeable lenses point and shoot cameras come ready to shoot without much fidgeting and settings. Point and shoot cameras are the best cameras for beginners that want to take great photos without having to put too much effort into the tech behind every shot. Here are a few pointers that you will find handy when picking point and shoot cameras.
Your budget
The first and most obvious thing you will think about is the price of the camera. Point and shoot cameras are not as pricey as the other mirrorless and DSLR cameras. They are also more compact. The budget will matter but should not be thought of as the kind of photography you are going into.
Picking the most expensive cameras in the line will not exactly satisfy your needs and so is choosing the cheapest at the end of the day. Travelers will need to think about cameras that are good with landscapes especially when it comes to shooting in low light and fast-moving objects.
Those shooting families will need to think about cameras with great image stabilizers as well as portability. Your budget should be well balanced when functionality is brought into the picture. That is the best bargain.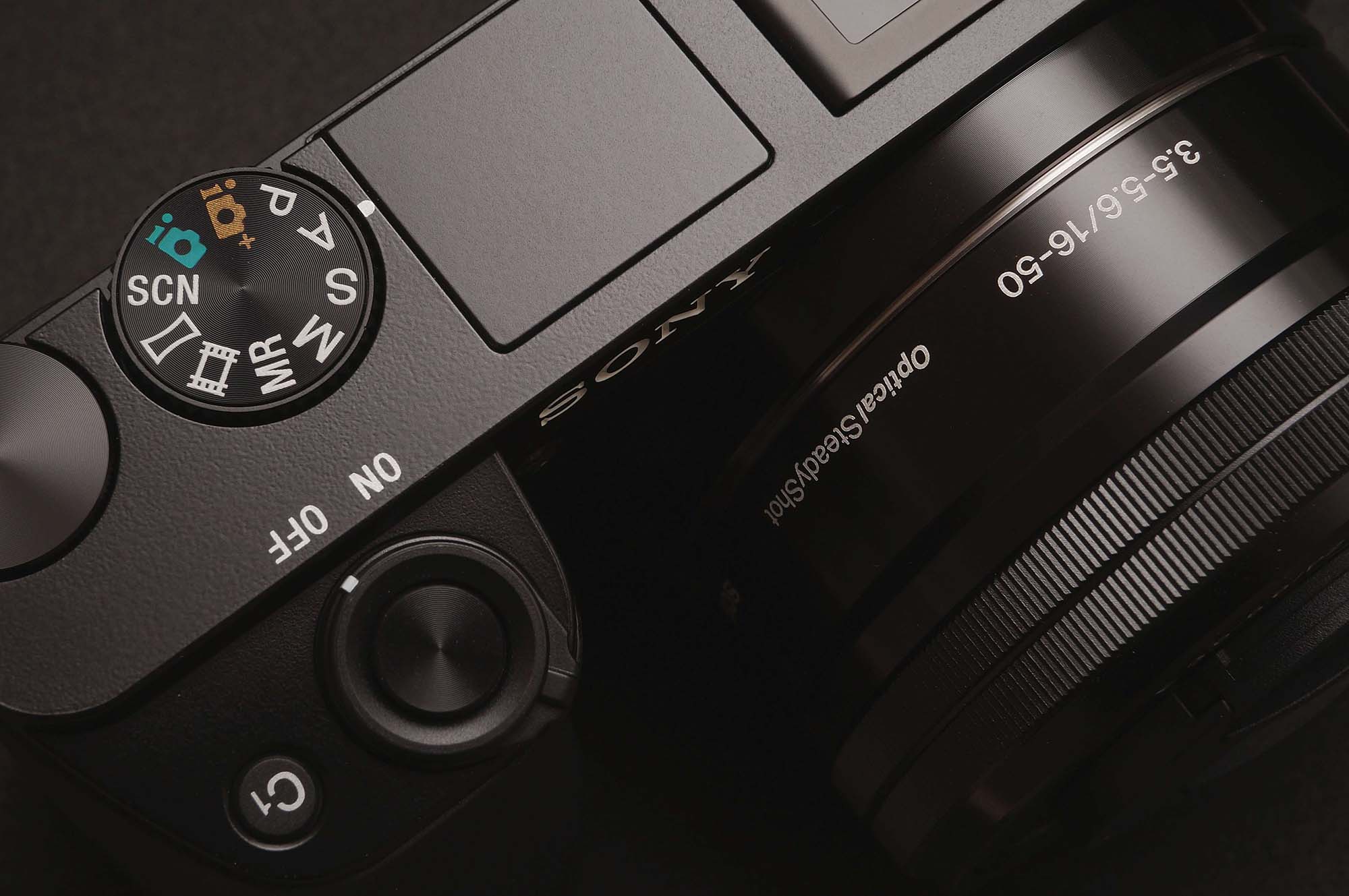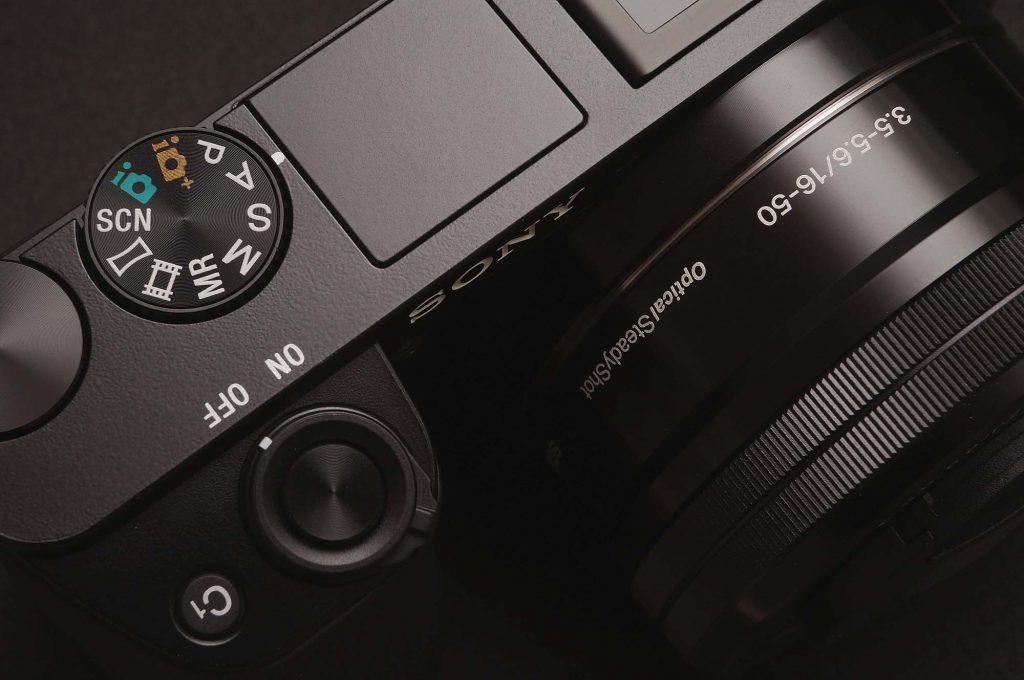 Portability
How well you can handle the camera or carry it around should matter. Most point-and-shoot cameras will be used for personal documentation as opposed to their counterparts that are more professionals. This then means that you will travel with the cameras very often.
Traveling with bulky equipment will not only be tiresome but can get expensive. It is for this reason that the smallest and easy-to-carry camera with the best features will be ideal. You want a camera that will fit in your pocket easily without being a nuisance.
You also want one that will free your hands to do other things and be versatile enough to start up and take quick shots. You also want a camera that will be easy to take on long journeys without taking luggage space.
Shoot location
Different cameras will be ideal for various case scenarios. People that are traveling may end up scuba diving and may want to take photos underwater. There are excellent water and dustproof cameras on the market that can withstand water pressure up to about 50 to 10 feet.
These will work correctly in wet conditions without ever getting damaged. Those going out for weddings will want to get a camera that is quick and versatile enough to grab quick shots. The night revelers will look for something that gives perfect shots in low light. The environment you will be doing most of your shooting in should determine the camera that you will buy.
Your camera knowledge
Point and shoot cameras come in both auto and manual modes. Some will be entirely auto while others will be entirely manual. Photographers that are used t DSLRs will find the manual point and shoot camera exciting. Beginners with little knowledge when it comes to photography will be at home with a fully automatic camera.
This is safer if you do not have significant experience when it comes to controlling shutter speeds, apertures, and ISO. It is wise that you try out the camera at the store and make inquiries about the operations before buying it. A complicated camera will do you no good once you are in your zone.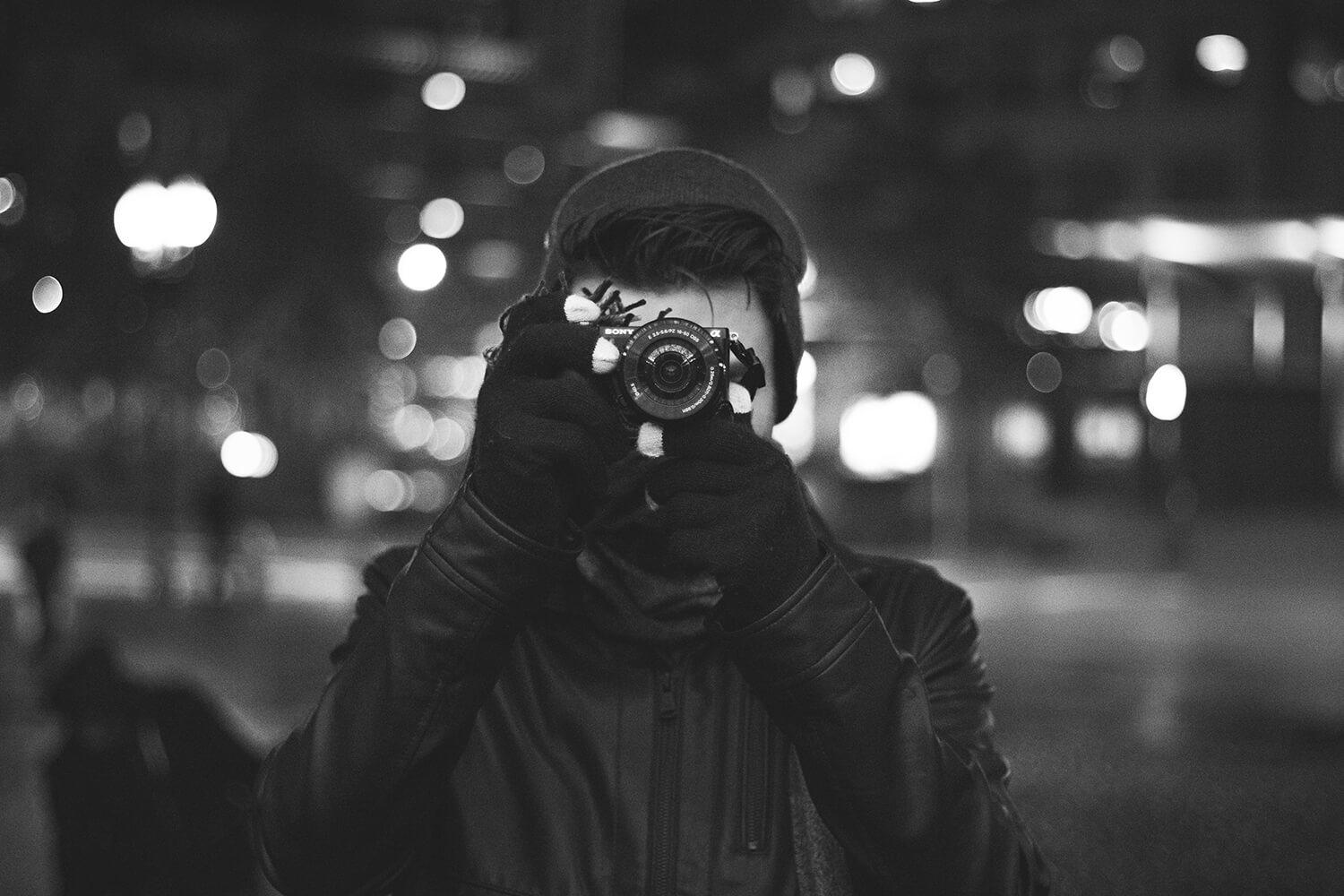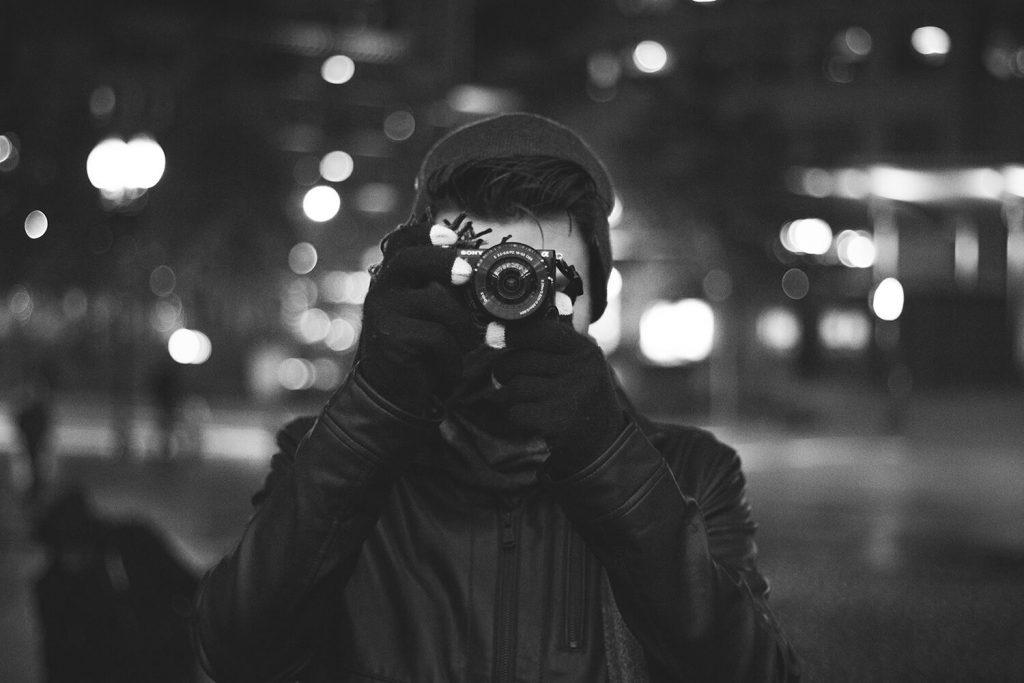 Camera zoom levels
The zoom will affect how far r near the object can be brought into focus. Point and shoot cameras will come with fixed lenses that have their maximum level of zoom indicated on them. You can tell the maximum level by the click that comes at the end.
The amount of zoom is not entirely the best way to go about picking a camera but will matter in the end. High zooms with cameras that do not have image stabilizers are a problem to handle. You will get blurry and shaken photos. These will work with very good image stabilizers. Low zooms will also not work best when you are doing landscape photography.
Ensure that the level of zoom is complemented by the rest of the aspects the camera comes with. Digital zooms also pick up from where your lens has reached, and this is indicated on the camera.
Image stabilizers
Image stabilizers allow the camera to keep the image in focus correcting small human errors that come with shaking. These are the best even when taking moving objects. Stabilizers can keep the image in focus and still give you the best shot especially if you do not have steady hands.
Conclusion
The best point-and-shoot camera is a compromise of all these features. It is for this reason that the best camera is a preference as opposed to an ideal. Taking the time to do some research will save you some time and will also ensure that you invest ins something worthwhile.
You mustn't go cheap if what you need is more than you anticipated. Cameras are bought o stay, and the wrong purchase will haunt you for a very long time.
Related Posts
Subscribe to the CameraIO Newsletter
Photography & Camera News + DEALS