Subscribe to the CameraIO Newsletter
Photography & Camera News + DEALS
The photography industry is growing and expanding as time goes by. The world is a beautiful place, and it has good sceneries such as lakes, rivers, mountains that are worth capturing.
Hobbyist Aerial Photography
Some people venture into photography as a hobby to pass the time, while others venture into photography to make a living, in other words, photography provides the basic needs of some people. The industry is flocking with numerous photographers, so it is wise for you as a photographer to invest in quality and advanced photography equipment.
Yes, some of this advanced equipment are expensive, but they give you numerous advantages. Proper photography equipment that any photographer should invest in is a drone. A drone is merely a remote-controlled flying object, equipped with a 4K camera. Drones are becoming popular among photographers since they guarantee numerous advantages. In simple terms, the drone gives you value for your money.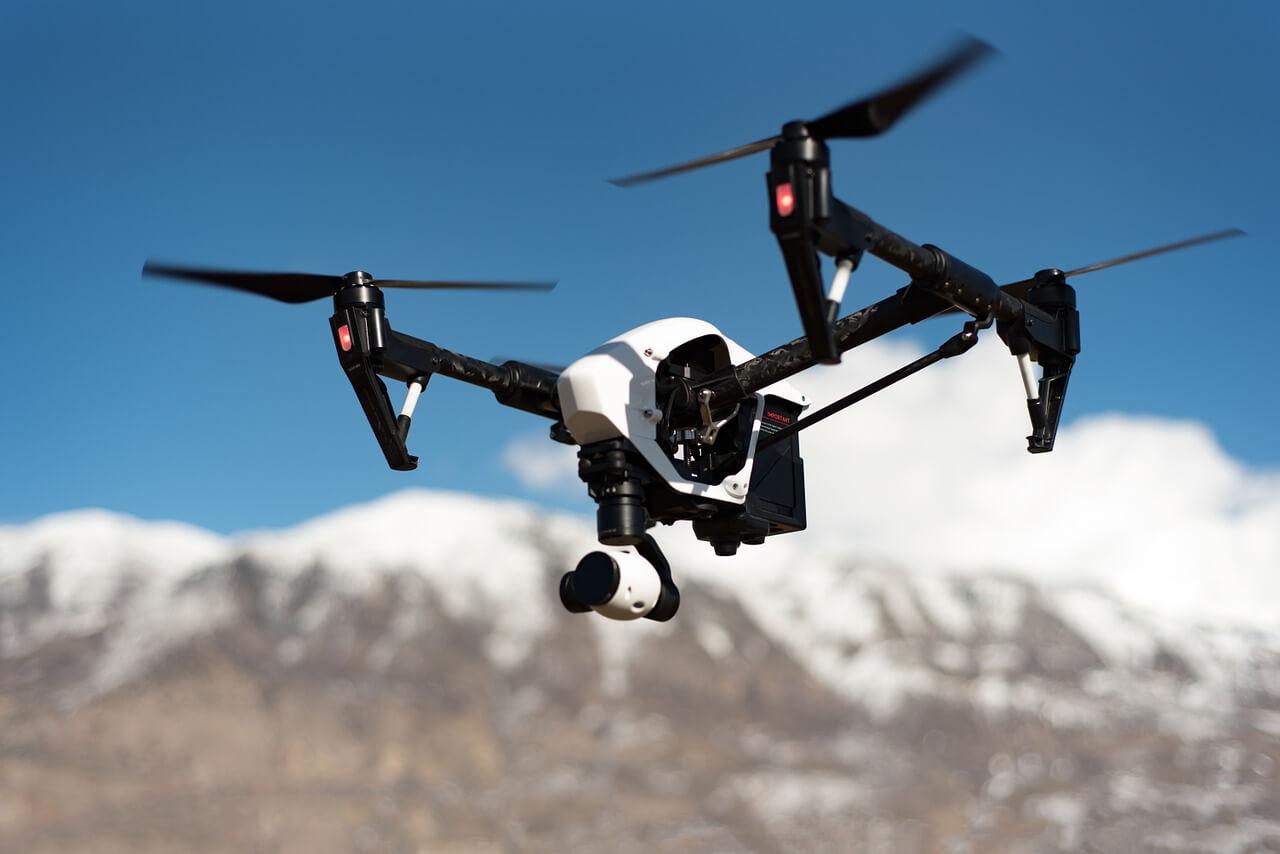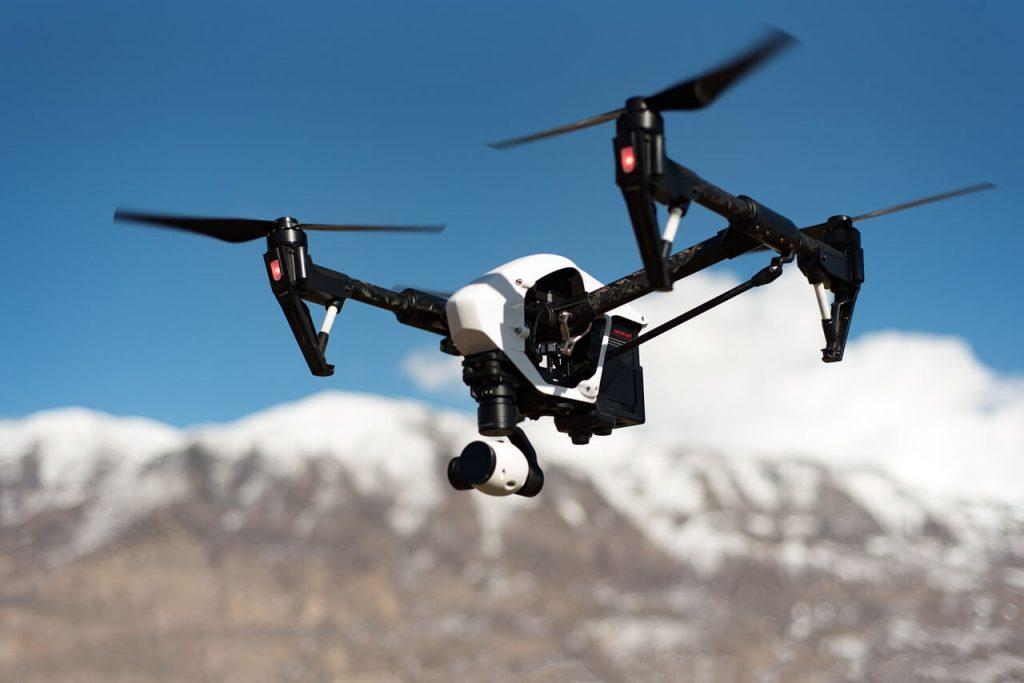 Some reasons why any photographer should consider purchasing a drone
1. They generate income
Drones help a photographer make money. They are useful in movie making, 3d photography, aerial view photography, and mapping. They are also used to capture images and videos that are used in advertising. For instance, real estate developers use drones to capture the aerial view of the estate and showcase it through advertisements.
2. They are portable
Another reason why photographers should purchase drones is that they are portable. The mobile feature of a drone allows you to carry and take your drone with you anytime and anywhere. Drones are not heavy, so it is easy to carry them around. Photographers are always moving from one place to another. Drones are small, so they don't take much space when packing.
3. They offer unique photographic perspectives
When using a drone, a photographer can take quality pictures from different perspectives and angles. With a drone, you can take images from an aerial view perspective. Also, you can take both 3D and 2D pictures. A drone can cover a large surface area compared to a human standing on his two feet.
4. Drones are becoming more affordable
Nowadays, drones have become very affordable, but not cheap. It is predicted that with time drones will become more affordable thus leading to an increase in demand for drones and Most photographers will get to own at least one drone.
5. They are easy to operate
Drones are easy to control and operate, all you have to do is use the remote control. When you buy a drone, the chances are that you are a professional and an experienced photographer and understands the basics of photography. There is a manual to show you how to operate a drone, so in simple times it is easy to use and operate a drone. There are guides and tutorials on how to use and operate a drone all over the internet on platforms such as YouTube.
6. They capture quality images and videos
They are equipped with a 4K camera that is known to capture quality photos and videos. Most video and music producers use drones in their production due to the quality it has to offer. They also capture images in places where humans cannot access their own two legs.
7. There are reasonable drone laws
Unlike in the past owning and operating a drone is now easy. The rules that regulated the operation and flying of drones in the past were harsh. Thus, photographers were discouraged to purchase, own, and operate a drone. However, today the laws are lenient and reasonable. Some of the current laws that regulate drones include.
Do not fly your drone over 400ft
Do not fly your drone near an airport
Do not fly your drone near a military base
Do not operate your drone to disturb people and their privacy.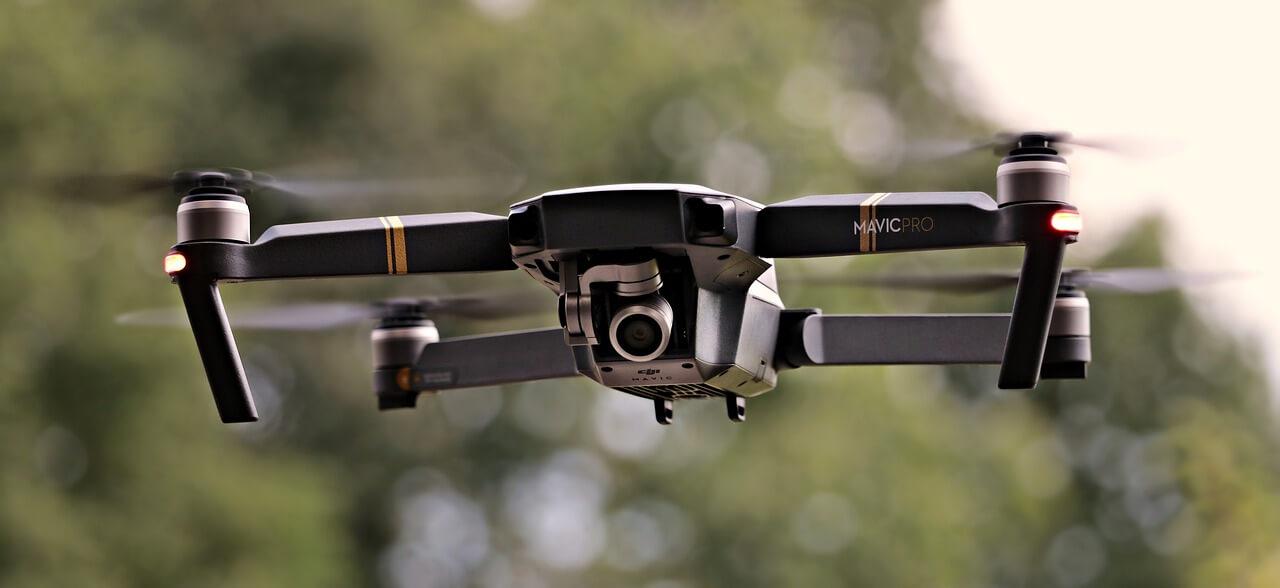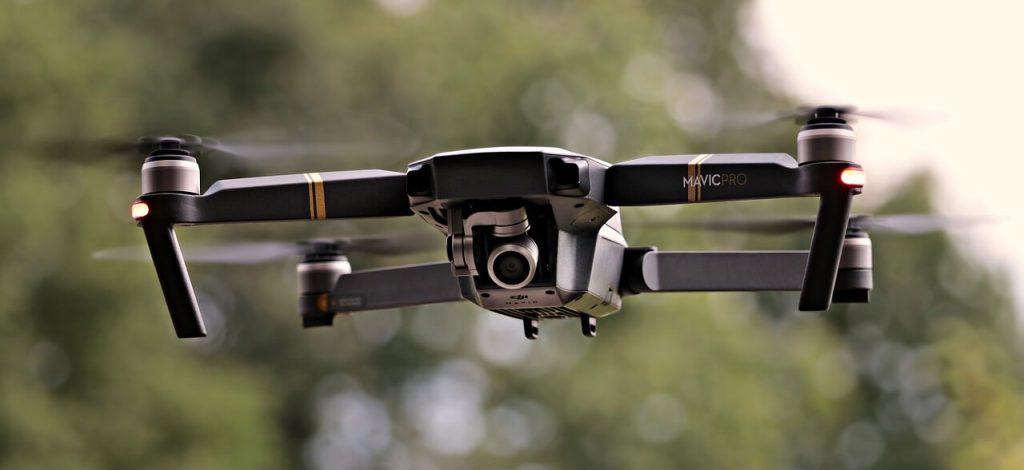 8. They have numerous uses
Apart from taking pictures and capturing quality videos, drones have other innumerable applications. They can be used by engineers to survey a particular geographical area. A drone can also be used by farmers to monitor their farms; they are suitable for large-scale farms. Drones can also be used to identify and locate missing persons. They are also used in taking aerial view photos of places thus essential in mapping. Drones are also used by the military. A drone can also be used for surveillance of warehouses and large pieces of land.
9. They have a long battery life
Long battery life allows a photographer to take a lot of photos and videos for a very long time. Having a drone with a long battery life ensures that you don't take unnecessary breaks to go and recharge, this saves on time. It also saves you money because you don't have to purchase another drone or battery. Due to this reason, most photographers will tend to acquire a drone.
10. They capture photos and videos in places where a human can't
Drones can capture images and videos that a human being cannot. The globe is made up of different natural creations, some of which are very dangerous to take photos of while on your two feet. Places that are dangerous to take pictures and videos when you are on two legs may include, lakes, oceans, the jungle, and wildlife. Drones can fly up to 400ft above the ground, which means they can take photos and videos of a large surface area.
11. Drones are fun
Some people buy drones to have fun. They specifically don't buy a drone to venture into business; they want to have fun with it. They get to take photos of anything that catches their eyesight at any given time. Some buy drones and take part in drone racing, to pass the time and to have fun with other drone owners. Others purchase drones to have an aerial view of their homesteads. The reason why drones are fun is that one feels like he or she is driving a helicopter.
12. They are the future
Lastly, every photographer needs to own a drone or two because most photographers will be using drones in the future. In due time every photographer will have a drone of their own. If you want to have an excellent photographing experience and if you're going to capture and deliver quality photos and videos, all you have to do is purchase a drone.
Read More:
Subscribe to the CameraIO Newsletter
Photography & Camera News + DEALS