Subscribe to the CameraIO Newsletter
Photography & Camera News + DEALS
Every photographer wants to be the best. This is not just a simple thing since it requires not only commitment but also hard work. However, there is still that group of people who think that photographers are born. In case you are a photographer but do not love the kind of work you produce, there are several ways in which you can improve your photographing techniques.
It is always very hard for people to accept that they need to work on their skills and techniques, but as a photographer, once you put this in mind, you will be in a better position. In case you are looking for ways that can help you make your photography techniques better, the following tips might help.
Get inspiration from other photographers
Other photographers are inspiring one of the essential things that will help you become a better photographer. Let them talk to you about your photography works and listen to them as they pick out the problems with your work.
This will help you note your areas of weakness, but instead of this coming from your customers, you will hear it from an expert. Most people will not want to be challenged, and for this reason, they will never contact any other photographer.
The photographer will tell you the reasons as to why you are not perfect in your area. Use this information to your advantage and try becoming an expert like them.
As you talk to other photographers, make sure that they give you their photography work and go through it. Compare what they provide you with what you have done. This will help you in developing your skills, artistic excellence, and styles.
Practice practice practice
Most of the photographers want to be the best photographers, but they never want to do a lot of practice. They only use their camera when they have clients requiring their services. As a photographer, you are not limited to taking photographs. You can take as many pictures as you would want from time to time.
This tip will help you in mastering photographic skills and techniques that you might not have learned in the past. In case you want to perfect your photography techniques, then you must be willing to practice the skills you have at all times.
Learn new ideas
The other thing that may be affecting your photography is using the same ideas every day. In photography, you must learn and come up with new ideas daily.
This requires someone who loves learning from seniors and juniors. This means that you can learn photography ideas from experienced photographers as well as from other beginners.
The ideas you learn are intended to be used in your photography. In this case, learn the concepts and make good use of them. This does not mean that you also abandon what you knew. It means you integrate your ideas with the newly learned ideas.
Use simple backgrounds
The kind of background you might be using may be the greatest thing that is affecting your photography. This is why you will need to make sure that you learn how to use simple backgrounds before moving to complicated ones. When you have the idea of matching the themes of your photography with the themes on the simple backgrounds, all will be well with your photography.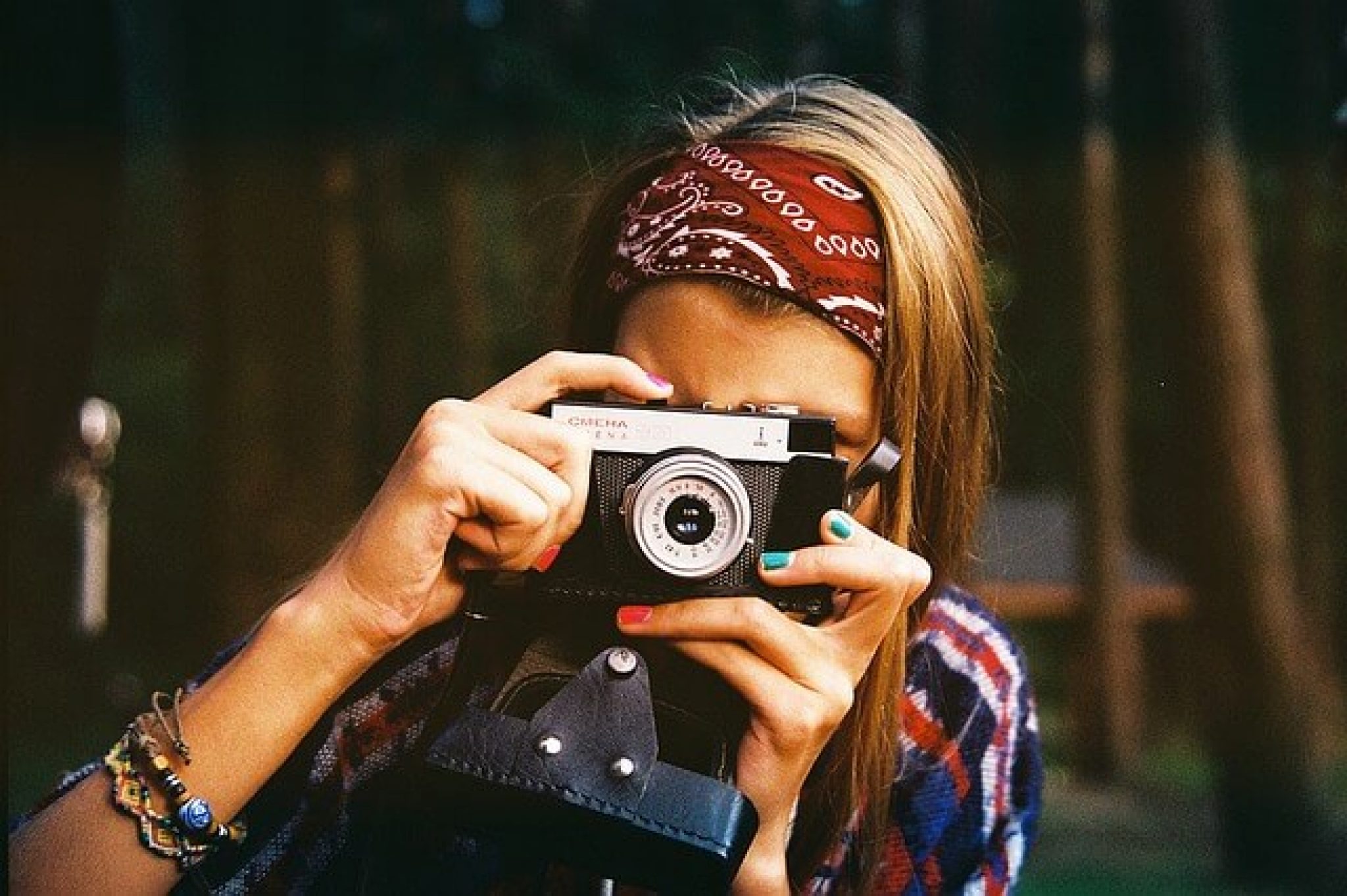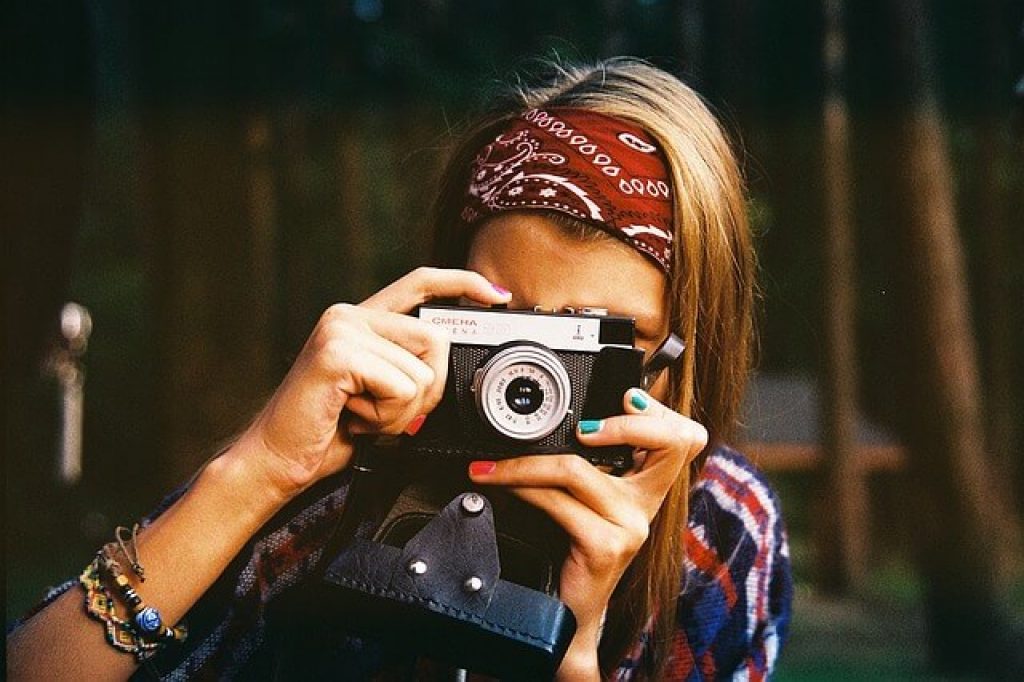 Learn to use your camera without shaking
Taking photographs requires one to be stable. Being stable means that you should not shake at any time when you are taking photographs. However, due to one reason or another, you may find yourself shaking. As a photographer who wants to improve photography techniques, you must learn how to shoot without shaking.
This will help you avoid having blurred images. In case you cannot perfect this by using your hands, there are some tools that you can use to ape shaking. One of these tools is the tripod.
When you attach your camera to your tripod, the tripod will hold your camera to position, and this will ensure that there is no shaking. For this reason, you will take amazing and lively photographs.
Mind your lighting
The type of lighting that you use will be determined by the time you are taking your photographs. At times you will need to use natural light while other times flashes will be best for you. However, during the day, you must always avoid using flash. Use the natural light that is readily available for you. If you have to take photographs at night, you can now use your camera flash.
Understand your camera
Some people have never read their camera manuals. This makes it very difficult for them to control their camera during photography. This should be the first thing that you do when you buy your camera. When you understand how to use it, you will not have challenges in taking photographs.
Every photographer must come up with ways to help them make their techniques better. The above tips can also help you become one of the best photographers you have admired in your lifetime.
Related Posts:
Subscribe to the CameraIO Newsletter
Photography & Camera News + DEALS