Subscribe to the CameraIO Newsletter
Photography & Camera News + DEALS
In the market for a new professional video camera? This is one of the terrifying ventures if you do not know what to go for. It would be easier if I gave you a direct answer but this is not that simple. The fact of the matter is that every user will have different preferences when it comes to professional video cameras. Professional video cameras can be used both in filmmaking and for covering special events at home.
A user that needs to shoot a game of soccer for the kids will need something different compared to one that is working with wildlife documentaries. One that is shooting news and live recordings will need something different from a traveling professional. The differences are brought about by the need for the most prevalent need for a specific scenario calling for a particular type of camera.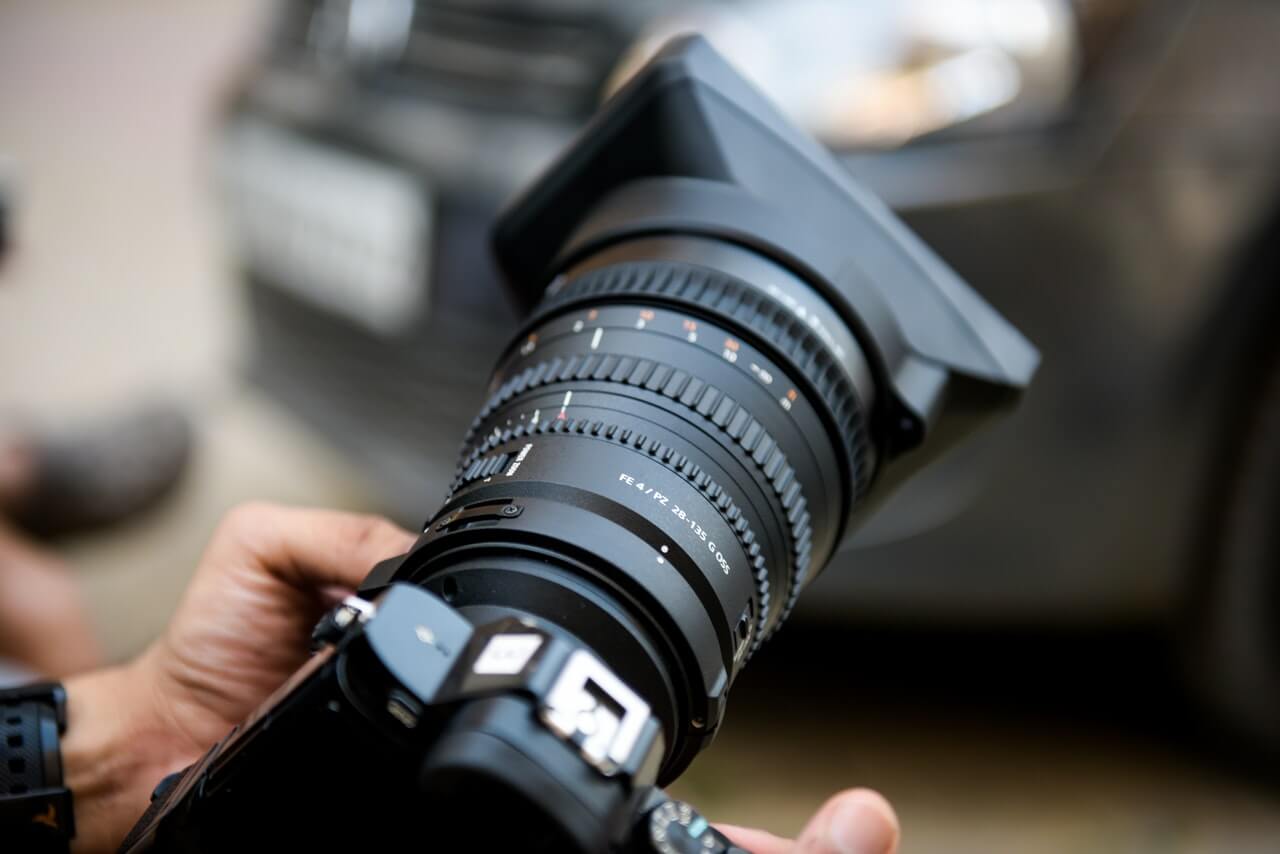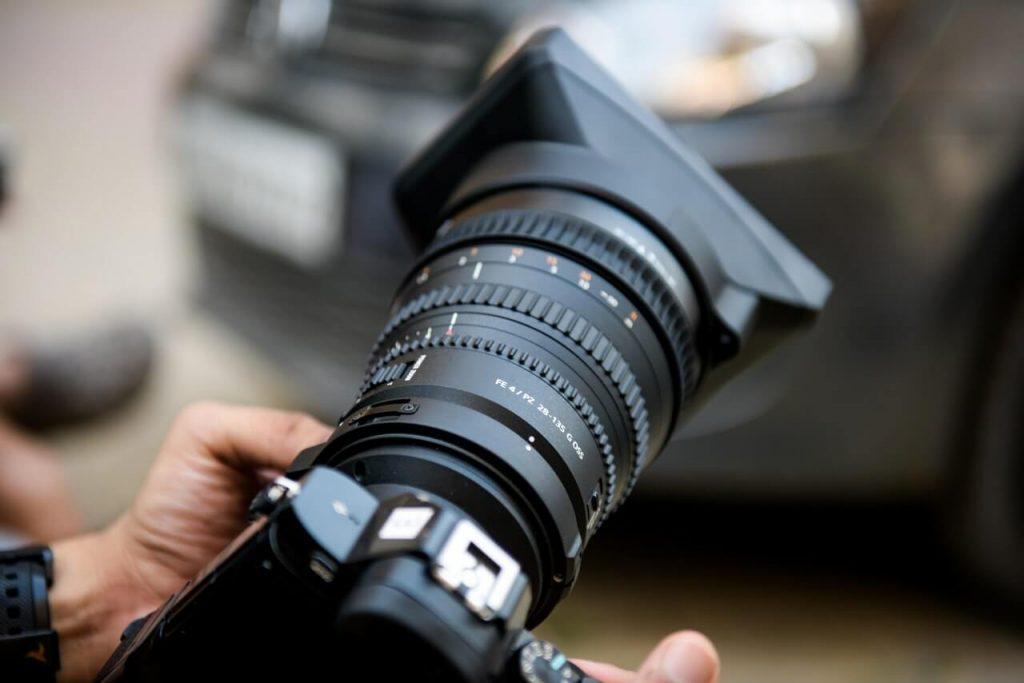 The quality of the film will also determine the type of camera you are going for. High-resolution 4K films will need a more advanced camera regarding videography as opposed to your day to the day HD camera. We have some professional cameras in the market including the mainstream ones that are great for almost everything ranging from sports to home videos.
We also have advanced cameras that are used for specific needs by professionals to boost image quality and sound. We also have pocket cameras that are great for traveling bloggers also known as vloggers. Wearable or mountable cameras are ideal for videographers that want to be part of the action. These are ideal for surfers, skateboarders, stunts, and pets. Here are a few tips on how you can choose a great professional video camera.
Resolution
The resolution is all about the quality of the image. The best professional cameras will give you 4K picture quality which merely means that the most extended screen side will be about 4000p. Most HD screens will do about 1080p. It will take a 4k screen for the 4k video to be viewed at this level. A standard screen will cut this down to HD whether it was shot in 4K or not. Depending on the kind of filming you are doing, ensure that you pick the preferred resolution. In as much as 4K is better, HD will do quite fine in most productions. It is possible to find lower resolutions which may also work depending on the level of production you are doing.
Sound quality
Professional video cameras will vary when it comes to sound quality. This will also be determined by the type of filming you are doing. Cameras used to capture documentaries and news will need to have very high-quality sound capturing mechanisms which will include noise-canceling abilities. Cameras used for sports, and the wildlife may not have the same need. Most professional video cameras will, however, come with a great audio system.
Zoom
The quality and level of zoom will affect you're filming significantly. This will determine how far you can film from dep3nding on your subjects. Professionals working with sports and wildlife will need high zooming capabilities. Animals will be sensitive to any noises, so cameras with good zooming capabilities are ideal. These will also need to work hand in hand with image stabilization. The best zoom should be optical. Digital zoom will not give you the best quality picture as compared to optical zoom. It is best at this point to work with great lenses to compensate for distance.
Image stabilization
There is nothing like the annoying video. You need to work with a camera that has image stabilization capabilities if you are looking for quality filming. Image stabilization also needs to be optical for the best picture at the end of the day. Digital image stabilization will not produce great results.
Sensor
The best professional cameras will come with a large sensor. Videos are recorded on sensors and so the bigger, the better. These will also determine the shooting resolution. Bigger sensors will also capture great videos in low light as compared to smaller ones. It is wise to note that still photographers will have cameras with bigger sensors when it comes to professional cameras.
Bit rate
Bit rates may not matter much when it comes to resolution but will determine quality at the end of the day. They will also affect the size of the video. Bigger bit rates will result in larger-sized videos, which will need more significant storage spaces. 4K videos will be shot at higher rates compared to HD videos.
Memory storage
Memory refers to the amount of space on your memory chip. The best professional video cameras will have big memory spaces to capture higher bitrate videos and better resolutions. Smaller memories will need to be often emptied, and this may prove to be a nuisance over time. It will also be very tiring for a traveling videographer to keep transferring videos occasionally.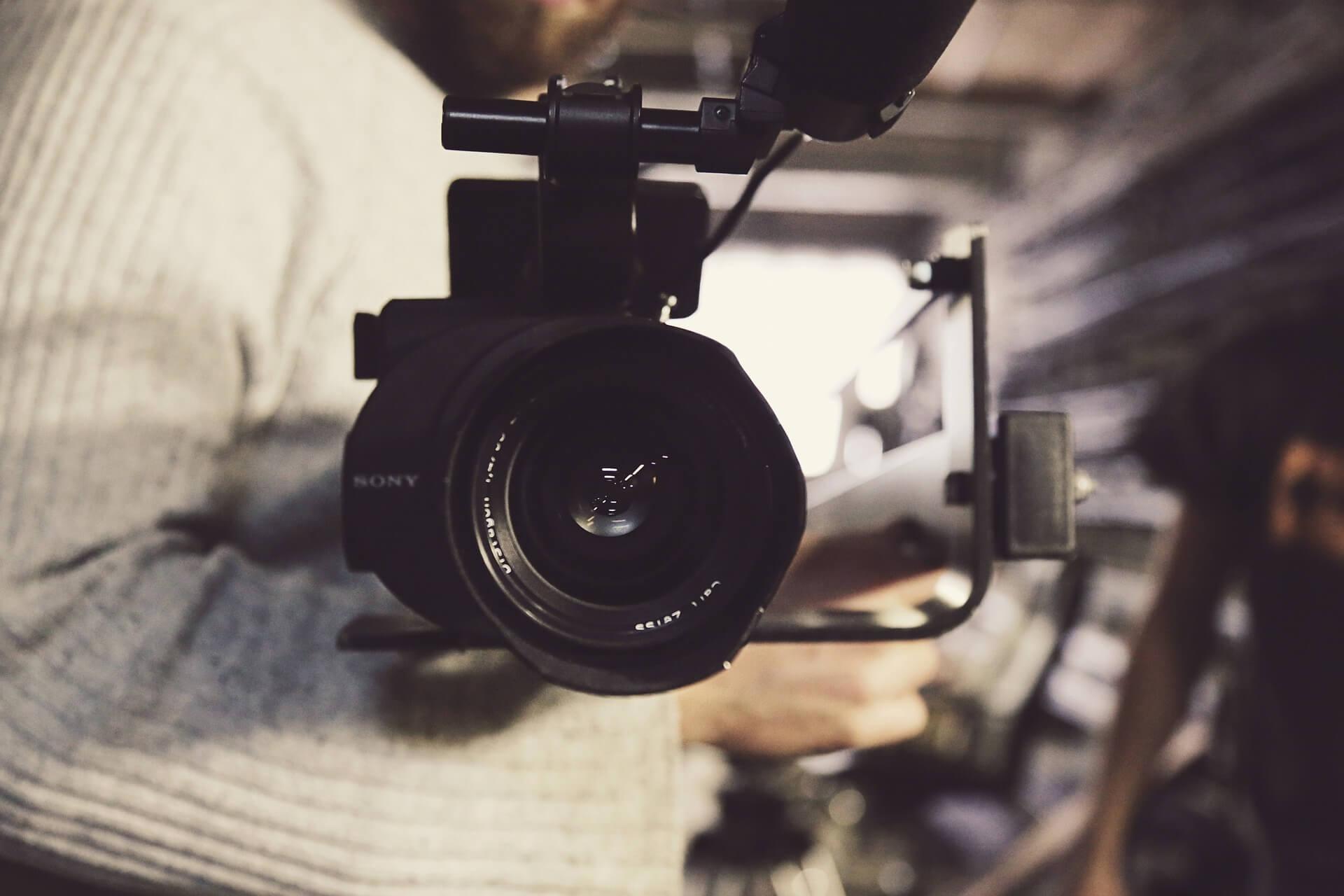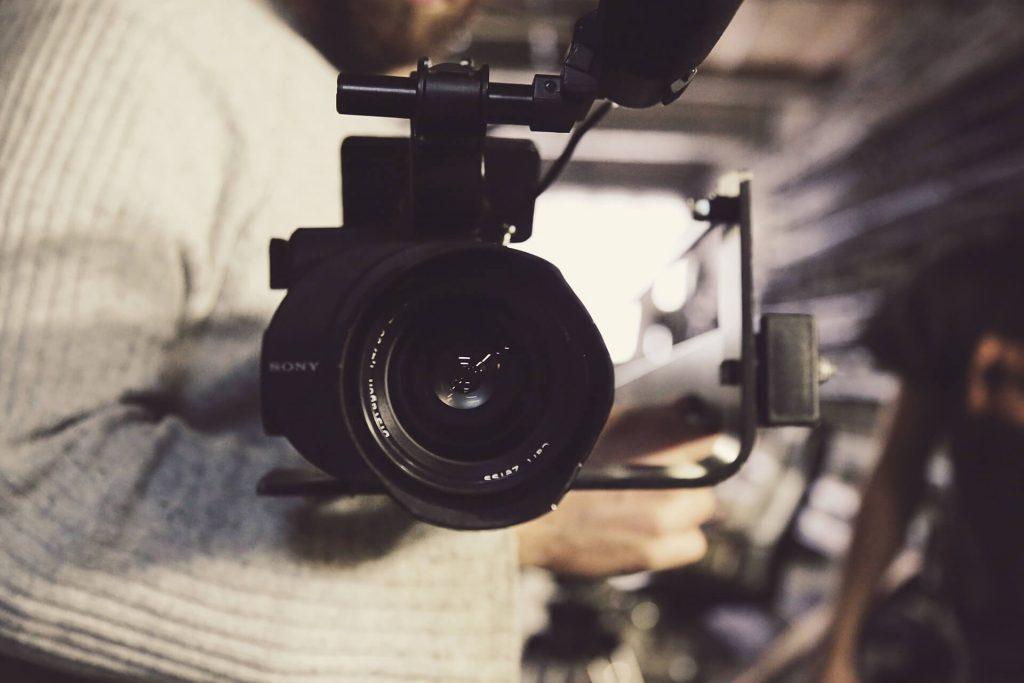 Connectivity
Innovation has made it possible for camera users to transfer information and data fast. The connectivity that comes with a camera determines how fast information can be shared across the board. Cameras with Wi-Fi capabilities will work efficiently with the internet while those with Bluetooth and NFC capability will work efficiently with peripheral devices.
Battery life
Finally, ensure that you have good battery life. Professional cameras will draw a lot of juice from batteries, especially when shooting at 4K. A good battery will translate to more extended hours of shooting before recharging. It will also determine how many extra batteries you will need, and this can get expensive fast.
Conclusion
The best camera is a matter of preference. Taking the time to do ample research and know exactly what you need as opposed to what you will save you time and money. Choosing the right camera will come from experience, but the right people and information will cut this chain down.
Related Posts
Subscribe to the CameraIO Newsletter
Photography & Camera News + DEALS